Cottage w/pool + Car

OFFER ENDS NOVEMBER 30, 2019
Generally, making travel arrangements is easy, and if you're making them for a vacation, it can be fun. But sometimes, booking your accommodation plus rental car can be stressful.
We understand and that is why we are offering this vacation package at the most competitive rate on island!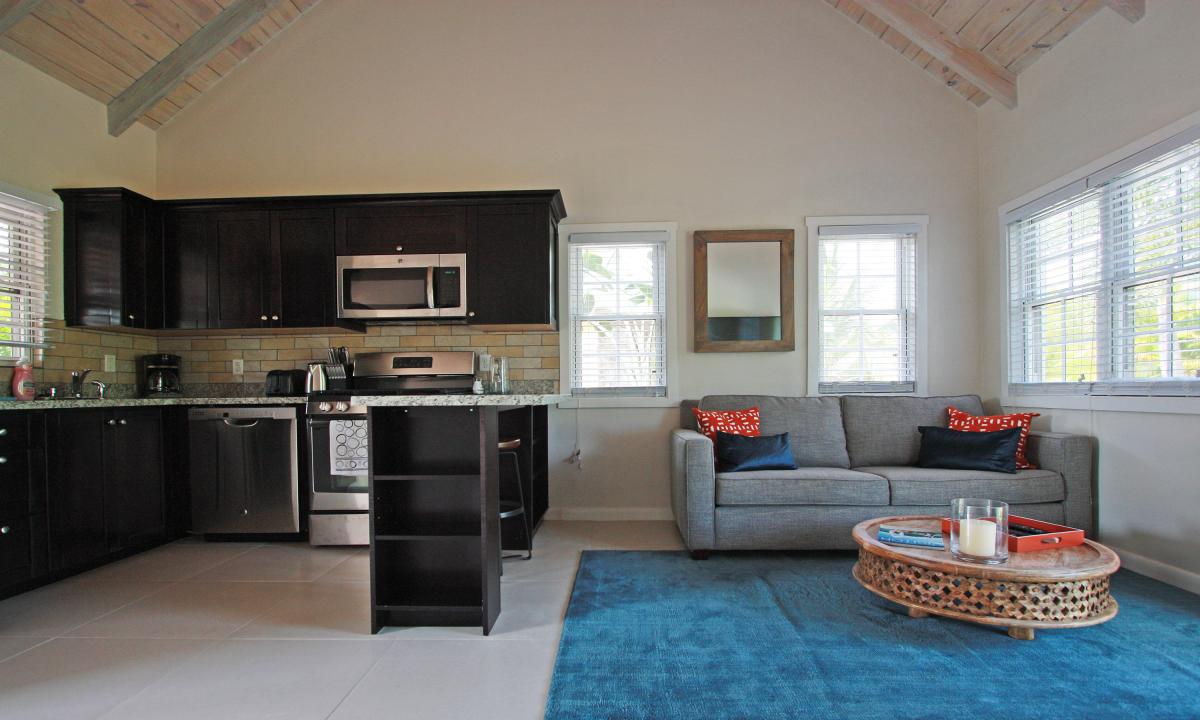 ABOUT YOUR ACCOMMODATION
Cooled by vaulted ceilings, air conditioning and multiple ceiling fans, the cottages are the perfect retreat after a day passed hiking on the jungle-clad peak or lazing on the white sands. Close to the finest beaches on the island and with some of Nevis' most popular restaurants within easy walking distance, the cottages are ideally situated tucked back from the quiet road that circumvents the island. With the equestrian centre as a near-neighbour, there is the ready lure of a romantic evening spent horse riding in the shallows of the warm Caribbean sea.
Each cottage has a plunge pool, full kitchen, Wifi and dedicated parking space.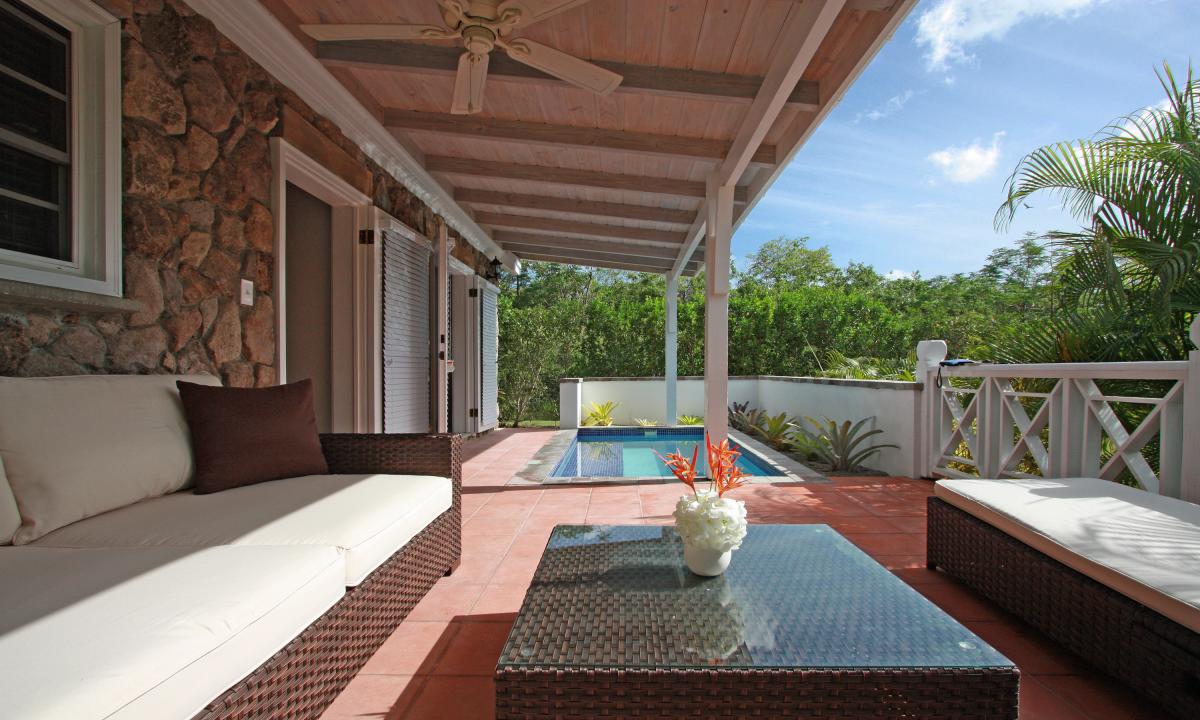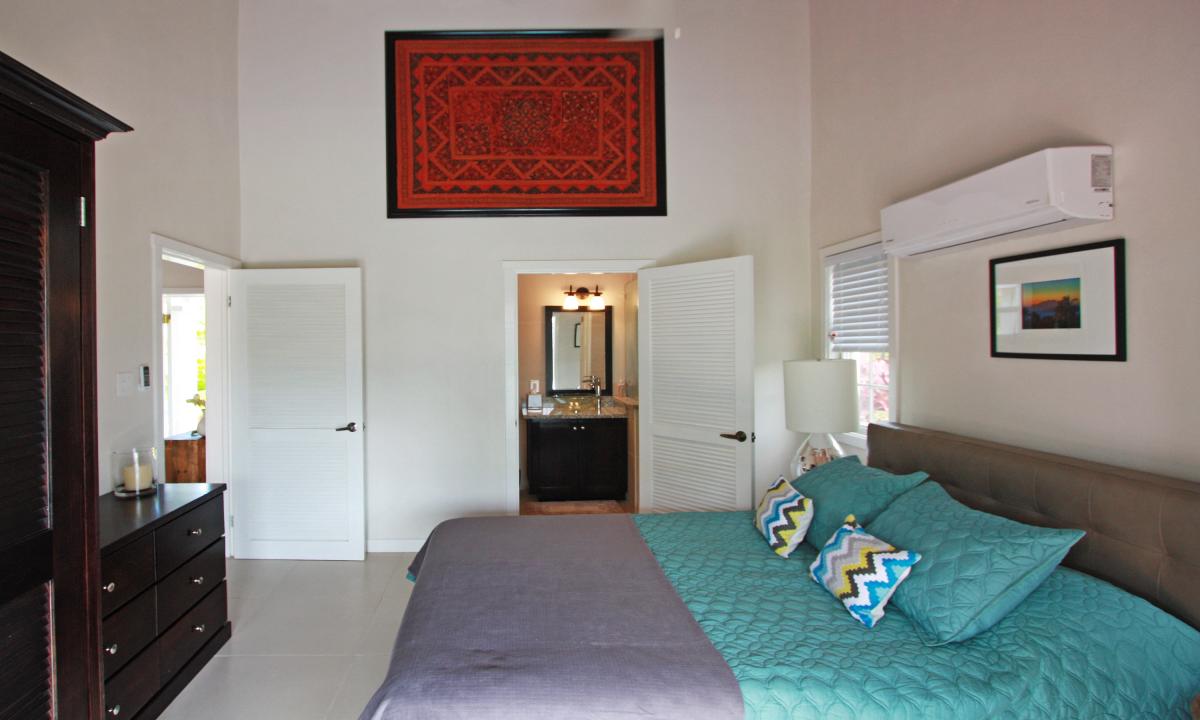 ABOUT YOUR CAR
The Toyota IST adopts a wide front grille, wheel archs protruded at the four corners and large 15‐inch tires. These features intergrade the sense of activity and high quality of SUV. The interior of IST is simple and dynamic, which is achieved by combining the horizontal / vertical basic configuration with rounding of front and rear parts.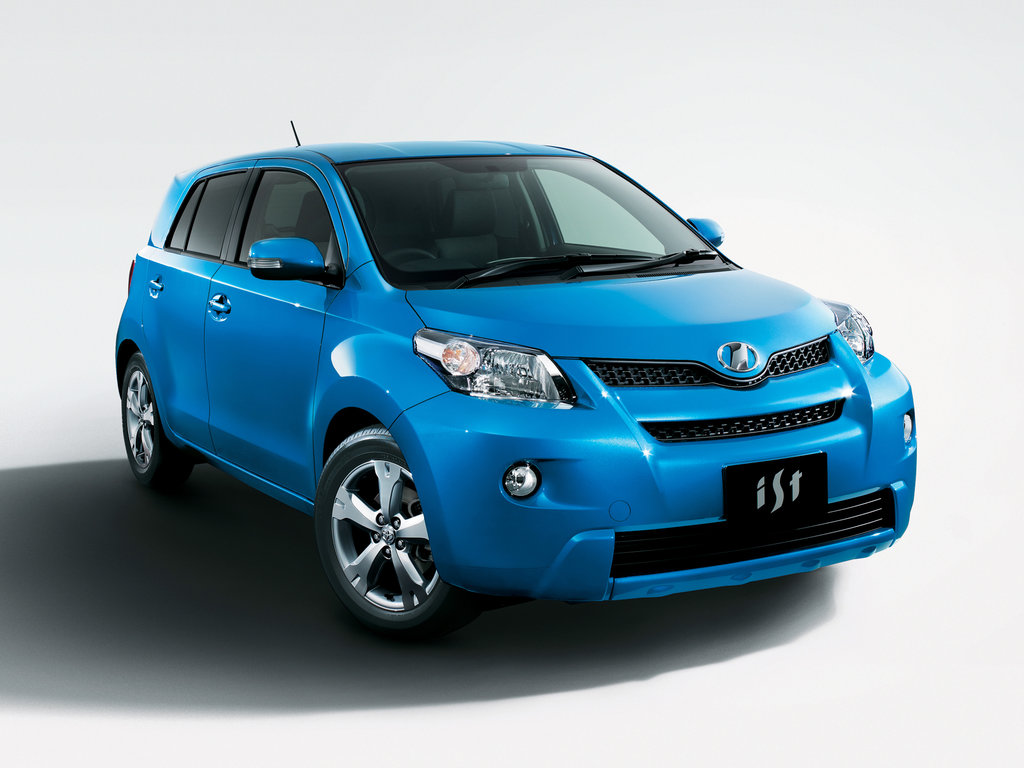 OFFER ENDS NOVEMBER 3O, 2019