Car Hire Service in Nevis St. Kitts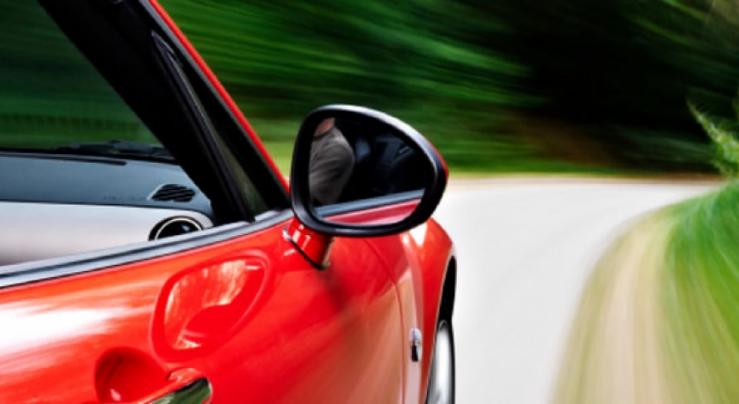 AFFORDABLE CAR RENT SERVICES BY NEVIS AUTO RENTAL
Nevis Auto Rental is situated in Island Main Road in Clifton Estate. It is open for everyone in need of car services. Hiring a car from Nevis Auto Rental provides you a mix of services, which are purely based on the value to its customers. By hiring a car from Nevis Auto Rental, you may purchase 'Roadside Assistance' which means you have 24/7 service in the event of lost keys, dead battery or a flat tire. You just have to book it and pay in advance and Nevis Auto Rental will come to your location at whatever time you require them irrespective of the location of the place. Moreover, you have accessibility car equipment such as child safety car seats. You may become a member of the benefits program which offer 10% discount on any car hire in future. Isn't it interesting? Let us tell you more about the benefits you get while hiring a car from Nevis Auto Rental.

We all know how confounding it can be to plan your vacation. Nevis Auto Rental offers vacation package which includes car hire and accommodation. The accommodation can be describe as a cozy Nevisian Stone Cottage with plunge pool. The cottage also has proper air conditioning, multiple ceiling fans and full kitchen. The car rental in most instaces would be a compact vehicle.

While hiring the car, you will notice that you may purchase car insurance. Nevis Auto Rental offers 3rd Party Liability Coverage and Collision Damage Waiver. 3rd Party Liability Coverage protects you in the event you damage someone elses property. Collision Damage Waiver protects you if you damage the rental car.

Last but not the least, the fuel plan which the company offers is verytconvinient. It eliminates the need for you to fill up the gas tank upon your departure. One less thing to worry about! So what you are waiting for, contact us, hire a car and get the best out of our value packages.
Recent Blog Posts
Archives