Driving in St. Kitts and Nevis is Simple and Easy!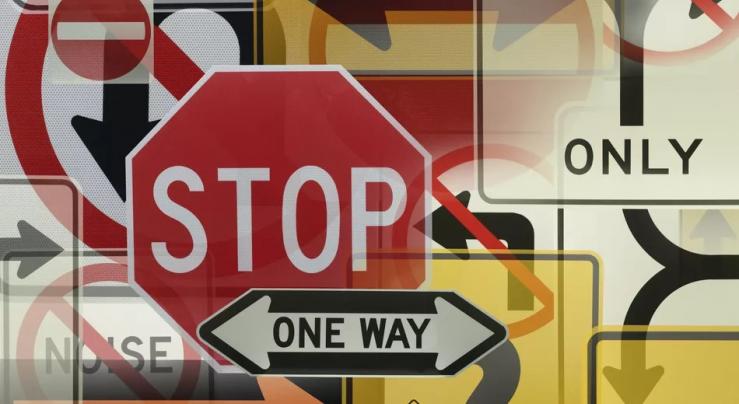 Driving on Nevis is Simple and Easy!
Many visitors to Nevis are alarmed by the prospect of renting a car for a simple reason: "you drive on the left here!" It doesn't take long before they realise that just changing the side of the road isn't so very difficult after all – primarily because there are so few cars on the island. And those that you do see are never, ever in a hurry: they're on 'Nevis Time'.
To be honest, you are as likely to encounter a slow-moving donkey as you are another car (a top tip is that one donkey will probably be followed by a few others, so sit back, give them time to pass, then carry on with your journey). Other potential hazards include sheep and goats, and perhaps a troop of our green vervet monkeys if you are on the island on a particularly busy day.
There are no traffic lights on Nevis and only one roundabout, and Charlestown operates a simple one-way system to alleviate any possibility of a traffic jam.
Roads are, at times, almost impossibly steep, but why would anyone want to be racing to the top when the views all the way up are breathtaking? There is one 'main' road that wraps around the whole island, and unless you are looking to access some of the more out-of-the-way beaches then all the roads are decently tarmacked and kept in good condition.
Nobody on Nevis minds if you want to amble along slowly; nobody minds if you park up at the side of the road and head off for a walk, and nobody minds if a side road is suddenly a 'must see' and you eagerly turn off and forget to indicate.
All our car rentals come with automatic transmission so all it really takes is for you to gently steer your way around our little island paradise and find your favourite secret viewpoints. There is something eternally magical about driving along a random little road and encountering a half-buried former plantation house, or turning a corner to see a perfectly placed palm tree framing the beautiful Caribbean Sea.
Driving on Nevis is simple, easy, and – perhaps most importantly - just unforgettably glorious. So contact us today for your Nevis car rental!
Recent Blog Posts
Archives