Getting Around In Nevis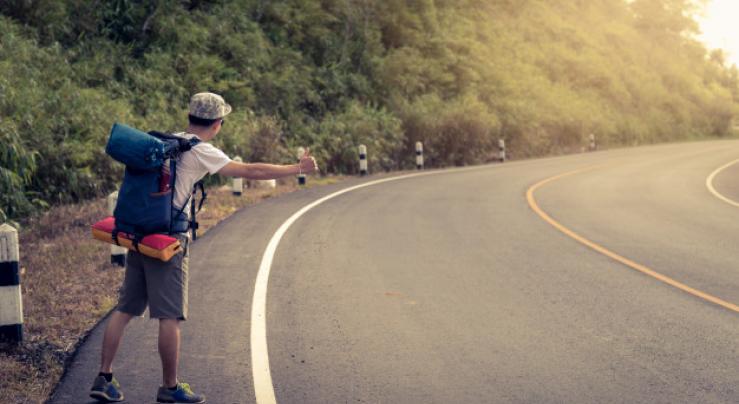 GETTING AROUND IN NEVIS
On the island of Nevis, public transportation services are limited. Taxies are costly. Although the island is only 36 square miles, walking far distances is not convenient due to the heat.

The public transportation service mostly consists of individually own minibuses that hold up to 10-15 people. The busses converge in Charlestown, Nevis then take different routes to the villages across the island. There are many busses on the roads during the peak periods, early morning and late afternoon. However, at noon and after dusk the likelihood of catching a bus in a timely manner diminishes. Also, getting into and out of the bus with groceries is difficult.

It is simply not cost effective to take taxies when visiting the island of Nevis. As a rule of thumb, the minimum charge for a taxi is USD $20.00. Sightseeing tours are over USD $100.00.

Located in the tropics, it comes to no surprise that Nevis can get hot at times. The average temperature is 81 degrees. However, add humidity and it feels like 90 degrees. Just walking from Four Seasons Resort to Charlestown, approximately 25 minutes, will have the walker wet with sweat; Not a nice feeling unless they are exercising.

For these reasons one may consider renting a car while visiting the island of Nevis. It will be more convenient than walking or taking a bus. It is cheaper than taking a taxi to various destinations.

Renting a car is easy. Visitors may book a rental car online or call a customer service to speak with an agent about renting a car. So contact Nevis Auto Rental today!
Recent Blog Posts
Archives