Nevis and St. Kitts Car Rental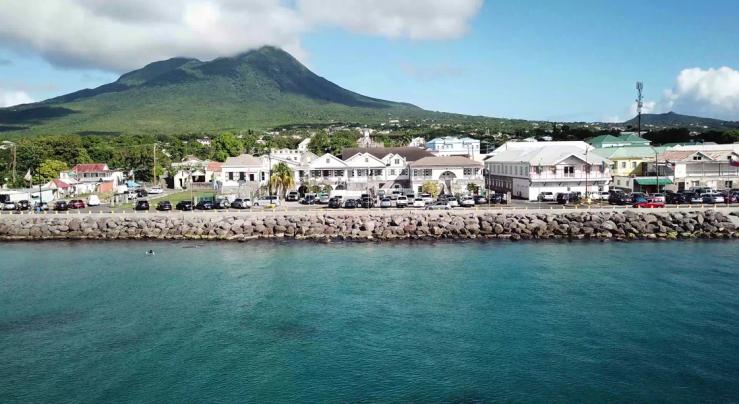 Nevis Auto Rental is leading the way in the car rental market on the islands of St. Kitts and Nevis. The car rental rates are economical, and it offers many other services. You can book in person at Nevis Auto Rental's facility in Nelson Spring or book your car rental through its online platform.
Nevis Auto Rental provides three categories of cars on rent to its potential clients
Compact - Toyota IST with 4 seats, having the capacity of placing two large bags
Sports Utility - Suzuki Vitara with 5 seats, having the capacity of placing two large bags
Multipurpose - Toyota ISIS with 7 seats, having the capacity of placing three large bags
These categories provide an element of comfort, as well as a style, which adds significant value. It is not just the car that Nevis Auto Rental offers but many other attributes which differentiate Nevis Auto Rental from other car rental services. These attributes include;
An objective to provide the customers with first class customer service.
Nevis Auto Rental always focus on providing a clean and reliable rental car, that is ready to go with a full tank of fuel.
Nevis Auto Rental has a great history of meeting the requirements of their clients, as it doesn't only care about providing a vehicle, but it helps a customer to get a complete package (including accommodation) to enjoy the trip at fullest.
Their car rental on the island of Nevis and St. Kitts are affordable.
So, don't waste your time looking for an alternative service, just contact us, for your St. Kitts and Nevis car rental.
Recent Blog Posts
Archives