Rent A Car in Nevis St. Kitts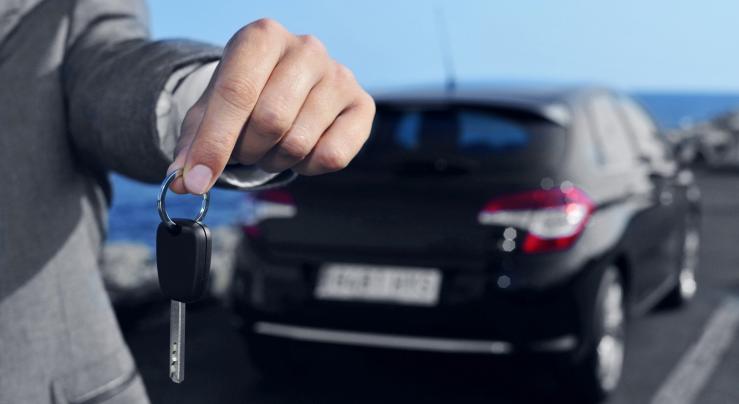 NEVIS AUTO RENTAL PROVIDES AN EFFICIENT CAR RENT SERVICES
If you're looking to rent a car in Nevis St. Kitts, then you should go for a service that's reliable and simple. Nevis Auto Rental has proven reliability record to provide you with the best rent a car service in St. Kitts. Nevis Auto Rental is is easily accessible, which is there for you whenever and wherever you need it. The company provides a full tank of fuel and has services based on how much you are willing to pay. How Nevis Auto Rental has proved to be the most efficient and reliable rental service. Let's take a look. It has all kinds of facilities like child safety facility, has its own completely devised 'fuel plan', proper roadside assistance and also has insurance coverage.
Nevis Auto Rental gives you a membership discount after your first service without any extra charges.

Regarding the fuel services, you can pay beforehand, drive off with a full tank of gas and return the car rental without having to refule.

The company has a wide range of rental cars, which comes under the categories of Economy, Compact, SUV, Mini-Van and Multi-purpose.

And also, all the cars at Nevis Auto Rental can be equipped with beach supplies such as beach chairs, snorkel sets and beverage coolers.
This rental service has everything it needs to meet thecustomer's expectations. So, if you are looking for a perfect outing or a perfect ride or anything that you need to add a special touch, just contact Nevis Auto Rental services.
Recent Blog Posts
Archives