When you arrive on Nevis, we'll deliver the car to you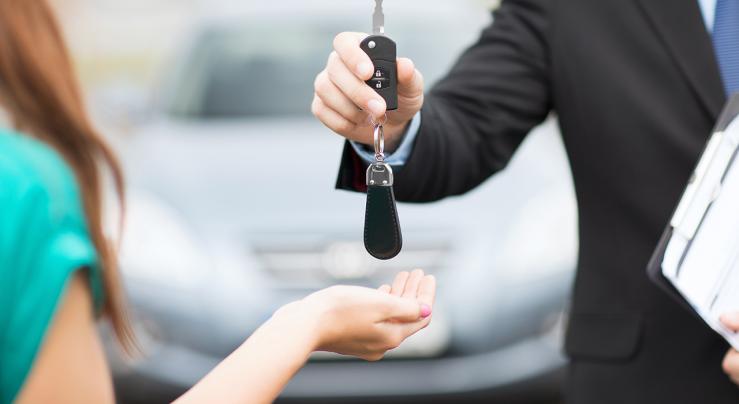 WHEN YOU ARRIVE ON NEVIS, WE'LL DELIVER THE CAR TO YOU
Life is moving along quickly or at least it feels that way. We are busier than before and it does not seem to be slowing down. That's why Nevis Auto Rental is determined to make your rental experience as fast, efficient and pleasant an experience as possible. We're here to help, we're here to serve, because you don't need any more demands on your time.
Did you know that you can call out office and request a car to be delivered to your hotel or office, plus we'll pick up the car from the same location? Call the direct location number and speak to one of our friendly staff about "Delivery and Pick-up."
Some of these locations include but are not limited to,
Nevis Airport
Oualie Beach Resort
Charlestown Ferry Terminal
Montpellier
Free drop-off and pick-up service is not available for car rentals booked for 1 day or less unless the Bundle Package is selected.
Recent Blog Posts
Archives