Rental cars for hire Nevis and St. Kitts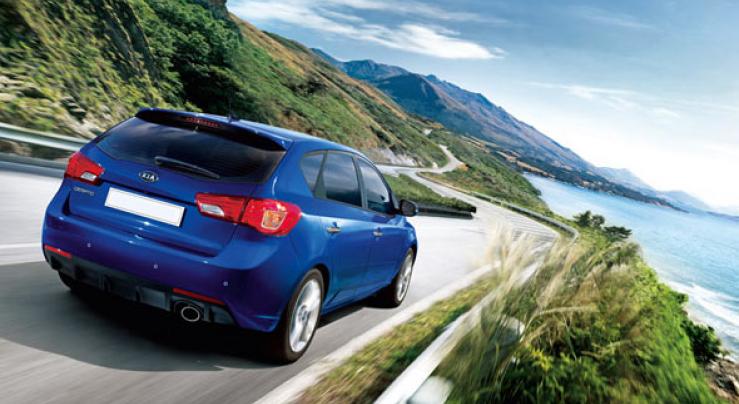 CAR HIRE SERVICE ON NEVIS AND ST. KITTS
Renting a car on the islands of St. Kitts and Nevis is easy. There are several car hire services to choose from. However, Nevis Auto Rental has a great reputation for providing rental cars that are clean, reliable and fully fueled upon pick-up.
In addition, Nevis Auto Rental provides temporary driver licenses, which is mandatory for anyone not having a valid driver's license issued by one of the OECS countries.
Customers may contact customer service to reserve a rental car or they may reserve a rental car by booking on Nevis Auto Rental's website. The staff is friendly and responsive. The website is easy to navigate and follow the step by step process to hire a car.
Additional items, such as child safety seats and beach supplies, are available and will be in the rental car upon pick-up.
Nevis Auto Rental also offers 24/7 road-side assistance, fuel plan and insurance coverage.
Customers should also consider the Bundle & Save plan. This plan includes;
Insurance coverage

Third Party
Collision Damage Waiver

Extended Roadside Assistance

Lockout Service - Gain entry when keys are locked inside the vehicle. Get replacement key.
Flat Tire Assistance & Replacement - We'll replace a flat or damaged tire with the spare, or get the car towed to the nearest service facility.
Jump Start - If your vehicle experiences battery failure, we'll provide a jump start.
Fuel Delivery - if you run out of gas/fuel, we'll deliver 3 gallons to your location.

Fuel Plan

pay in advance for a full tank of gas and bring the car back empty

Temporary Driver's License.

It will be ready for you at the time of pick-up or delivery of your car rental.
So for car rental on the island of St. Kitts and Nevis, contact Nevis Auto Rental.
Recent Blog Posts
Archives